THE KOD COME UP STORY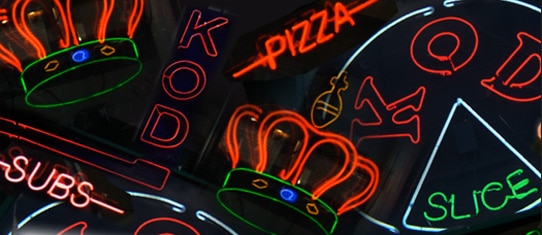 For almost 40 years, King of Donair has been offering the great taste of donairs and pizza to Atlantic Canadians. Often imitated, never duplicated is more than just a motto.
King of Donair is the first to introduce Donairs in Canada in 1973.
Click on a decade and take a stroll through the Royal Archives to get a sense of what it all means to be a King today.