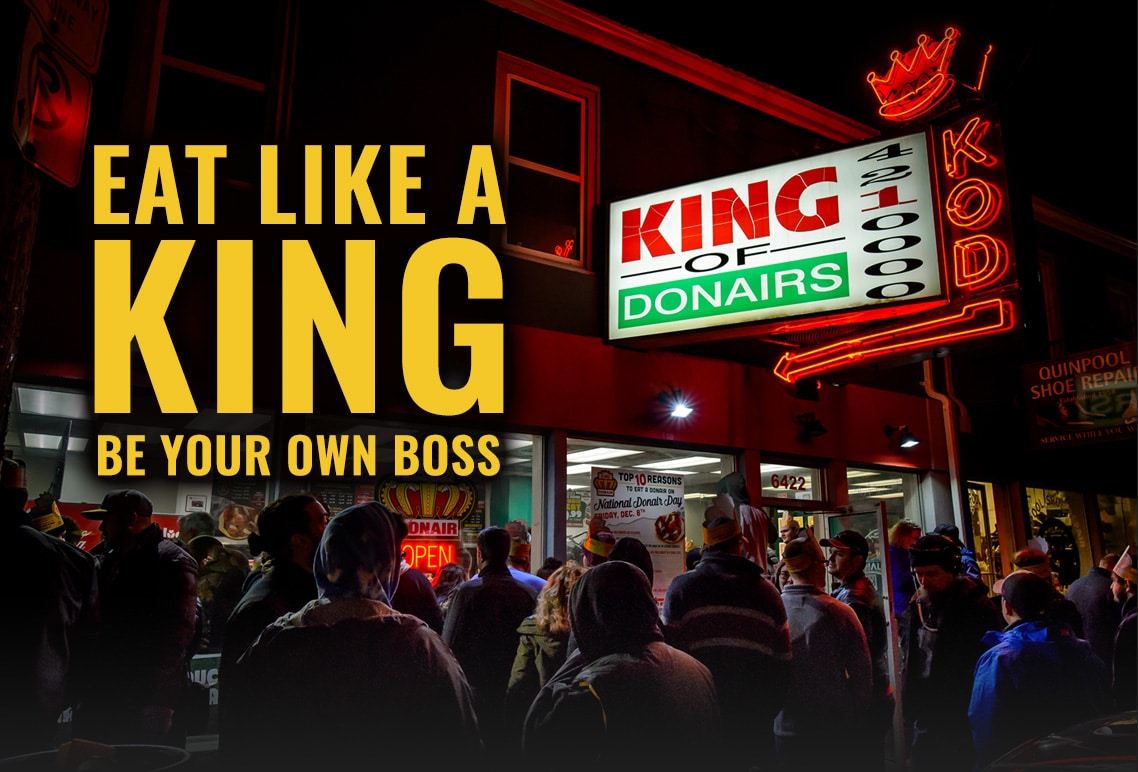 What makes a king?
In 1973 we introduced the Donair to Canada in our historic Halifax location. We are now expanding our Kingdom by offering our original recipes to other great cities.
King of Donair offers you as an individual, an opportunity to be in business for yourself but not by yourself.
Our proprietary blends of recipes, spices and sauce cannot be found anywhere in the world, making King of Donair a unique taste. We invite you to come explore the wonderful opportunity which awaits you at King of Donair and learn about the King of Donair concept and franchising system. Be your own boss, join the biggest fast food sector in the world, and have a first-rate franchising system with you all they way, that's King of Donair.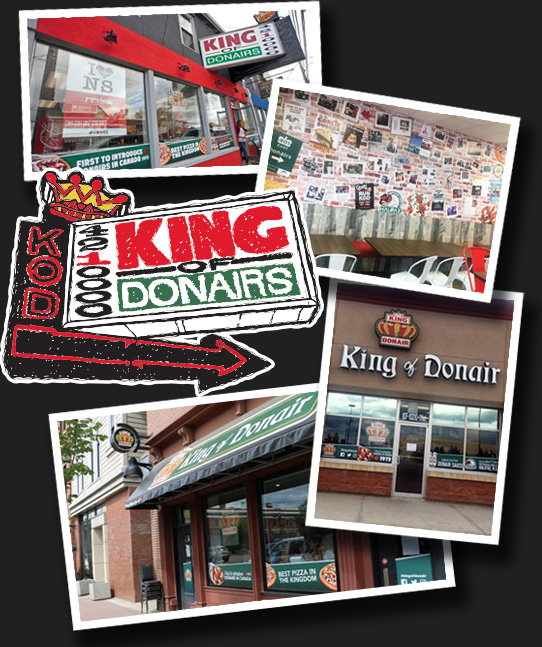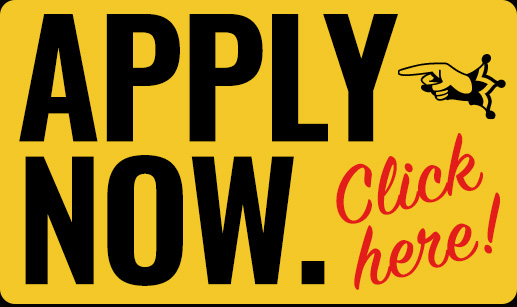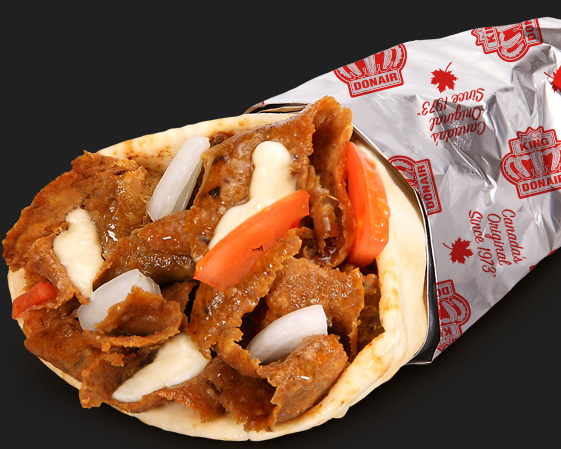 Our locations
King of Donair locations have a modern but nostalgic feel to them with the sweet smell of an old traditional pizzeria. Only the finest quality ingredients, including our proprietary blend of sauces and spice goes into our recipes which gives us that unique King of Donair taste. Our full menu includes a variety of Donair, pizza, and so much more. We have developed a recipe for pizza and Donair that is second to none. Remember, we are the original King of Donair.
King of Donair locations are equipped with the finest quality machinery on the market today. From the initial dough-making machinery to the state-of-the-art conveyor oven you and your staff can feel comfortable operating the equipment. We have researched the industry to bring you the highest quality brand name equipment for your King of Donair location. Backed by industry standard warranties, you can be assured of having safe, reliable equipment.

Why choose Kod?
We were the first to bring the Donair to Canada. Our Donair is made of the highest quality federally inspected beef on the market today. Our sauces are made with old family recipes that have been around for decades. We are Canada's Original Donair.
Popular Products • Pizza has one of the highest levels of consumer acceptance in the food service industry. It is healthy with ingredients from the four food groups. Pizza is a group meal as people enjoy eating from the same pizza.
Volume Purchasing • Our mass purchasing power provides us with an advantage over the independent pizza operators.
Established Name • King of Donair started in 1973 and has never looked back. People who know the KOD name ask for it. Quality products and fast courteous service has been King of Donair's trademark for the past 46 years.
Training • We at King of Donair place emphasis on making things simple. Our training program does just that. We take an individual with little or no restaurant experience and teach them the King of Donair system.
Operational System • Our comprehensive operational system is fully documented in our Operations Manual. The manual features our exclusive King of Donair control system in areas which include product preparation, service, personnel, cost control, security and maintenance. The operations manual is also used for quick reference to any situations which may arise.
Ongoing Support • King of Donair will continually support all franchisees with day to day operations, financial advice, marketing and any other aspect of the industry which will help them become stronger business partners.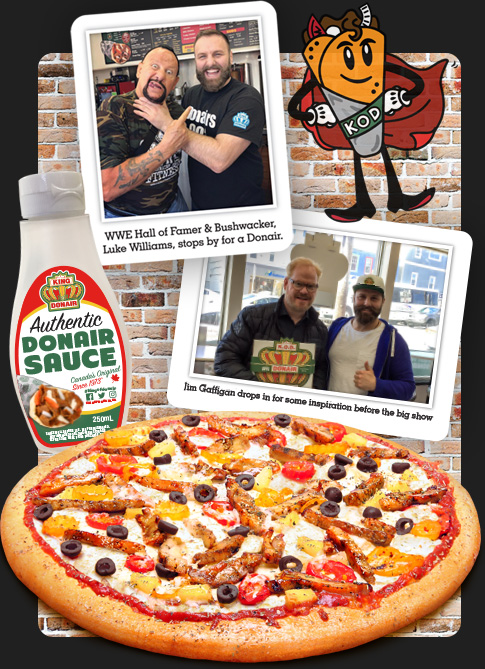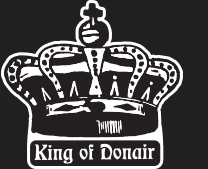 Become a part of the KOD story. Franchise with us!